Family Counsellor in St. John's Newfoundland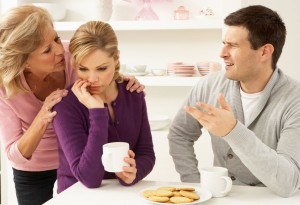 In Newfoundland, family relationships play an important part in overall mental health, often serving as the primary source of identity and support.  Unfortunately for many, these relationships can also be the source of anxiety, stress and pain.
Our family counsellor in St. John's focuses on interactions between family members in an effort to create a strong, positive environment that can help individuals flourish.
Our counsellors can help with …
Parenting challenges
Fostering, adoptions
Blended families
Illness and bereavement
Challenges with adolescences
In-law relationships
Learn more about Bright Path