Grief & Loss Counsellor in St. John's NL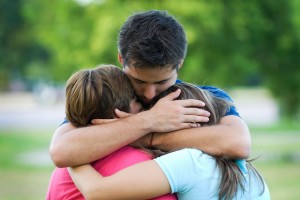 Losing someone or something you care about can be very painful. Death and loss are an inevitable part of life, however there remains no right or wrong way to grieve. In Newfoundland, we each have our own methods for coming to terms with bereavement and grief.
At times, significant loss can leave us with emotional scars and affect our mental health. Obtaining grief and bereavement counselling in St. John's can help you find healthy ways to cope with your loss and continue moving forward.
Grief and bereavement counselling can help with …
Loss of a loved one
A miscarriage
Infertility issues
Loss of a job
Loss of a relationship
Learn more about Bright Path