Self-Esteem Counselling in St. John's, NL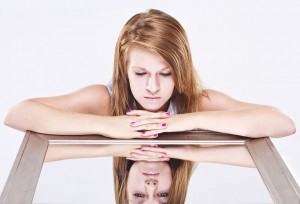 It's important for everyone to maintain a healthy level of self-esteem, both at home and at work. Often, life events such as relationship turmoil and job redundancy can leave long-lasting feelings of negative self-worth. As a result, individuals in Newfoundland suffering low self-esteem may find it difficult to reach their full potential.
Bright Path Counselling in St. John's can help you discover the sources of your low self-esteem and help you achieve your life goals in a safe and supportive environment.
Low self-esteem can result in …
Poor confidence
Shyness
Low self-belief
Avoidance
Lack of assertiveness
Learn more about Bright Path