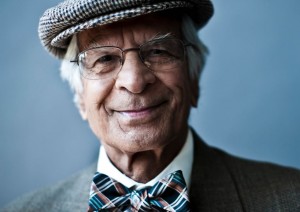 It's been said that 'without mental health, there is no health'. While most people in St. John's are quick to address physical health, only one-third of Canadians with symptoms of mental illnesses seek help.
The therapists at Bright Path Counselling are currently accepting new clients. We've available for daytime and evening appointments and welcome individuals, families and couples.
There are many kinds of mental illness, with each being quite different. Our therapists, working together as a team, doctors, psychiatrists, and counsellors in St. John's can help you care for your thoughts, feelings and how they affect behaviours.